Thonet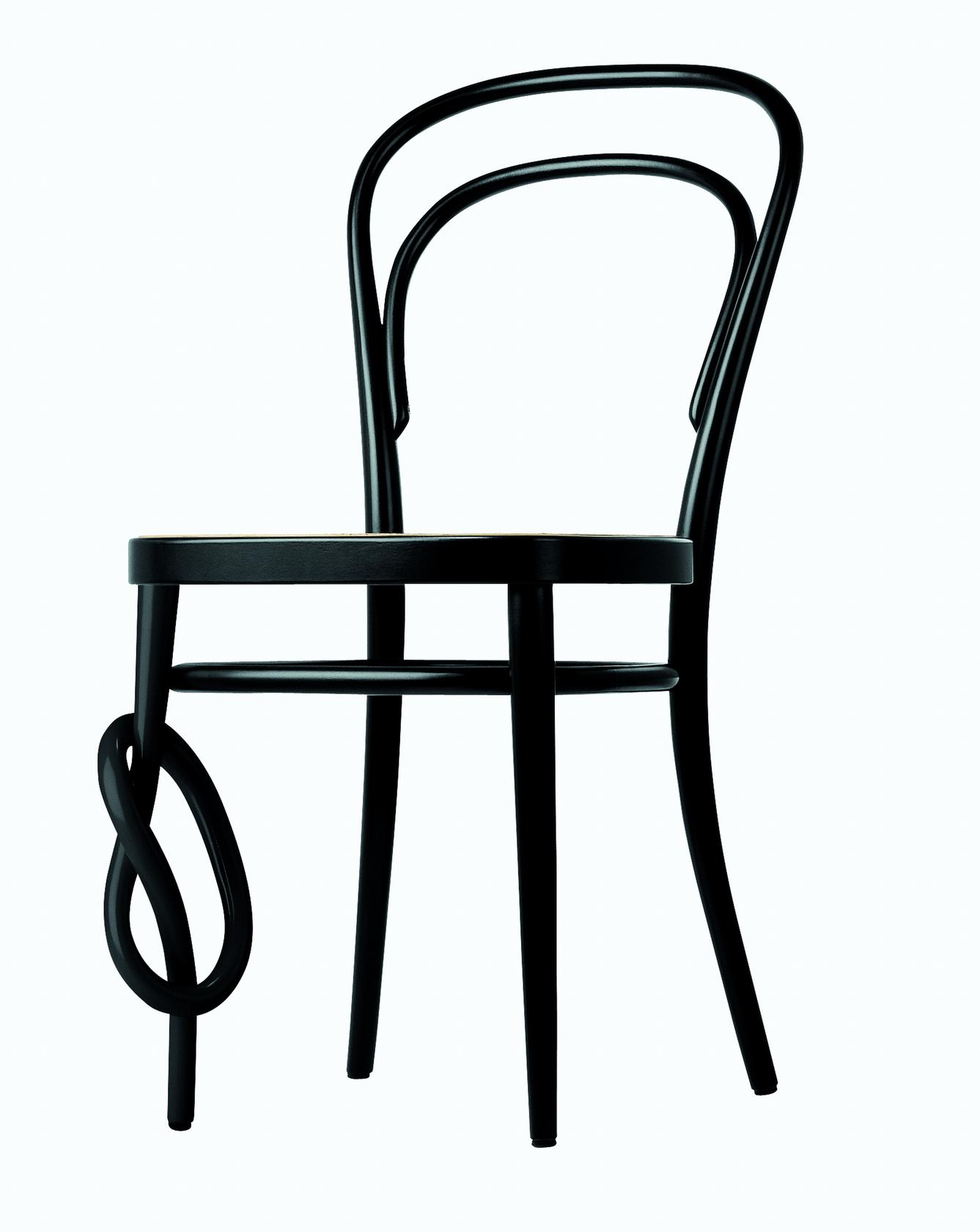 These "classic modern" bent wood and tubular steel chairs have been produced for nearly 200 years by the Thonet (pronounced "tawn-at") family of Frankfurt, Germany. Aside from the models that are ubiquitous in cafés and public buildings throughout the world, there are countless other designs that defy the apparent boundaries of bent wood. They are beautiful, practical, durable and sustainable. Thonet chairs remain appropriately prevalent in Otto Wagner's Secessionist interior designs.
Alastair Fuad-Luke defined why Thonet is an inspiration. "Their tradition informs progression, respect generates sensitivity, and foresight ensures a sustainable business."
Licensed Thonet reproductions can be purchased today from www.bauhaus2yourhouse.com. See here for more.
---
MORE INSPIRATIONS