Vienna Secession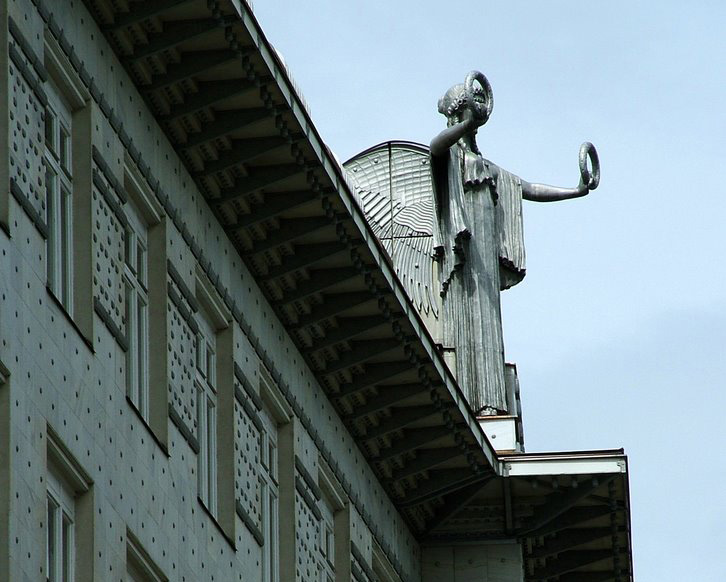 This inspirational movement, created in 1897 by a group of architects and artists including Otto Wagner, Josef Hoffman and Gustav Klimt, represented a protest and a separation from traditional artistic forms of the time. A new modernism embracing abstract, arts and crafts and art nouveau styles (jugendstil) produced buildings in Vienna unlike any before or after them.
Otto Wagner in particular designed architectural elements that embraced the organic curved and colorful jugendstil (Majolica House) and others that represented a more monochromatic minimalism (Austrian Post Office Savings Bank). Common to all of Wagner's work is his holistic approach to architecture and interior design based on function, life and harmony.
See austria.info for more information.
---
MORE INSPIRATIONS