Paris – Au Printemps: Magical Dining Delight

Registered as an historic monument, Printemps department store in the heart of Paris is a wonder; however, the shopping is forgotten once you have dined under the 6th floor brasserie's legendary stained glass cupola.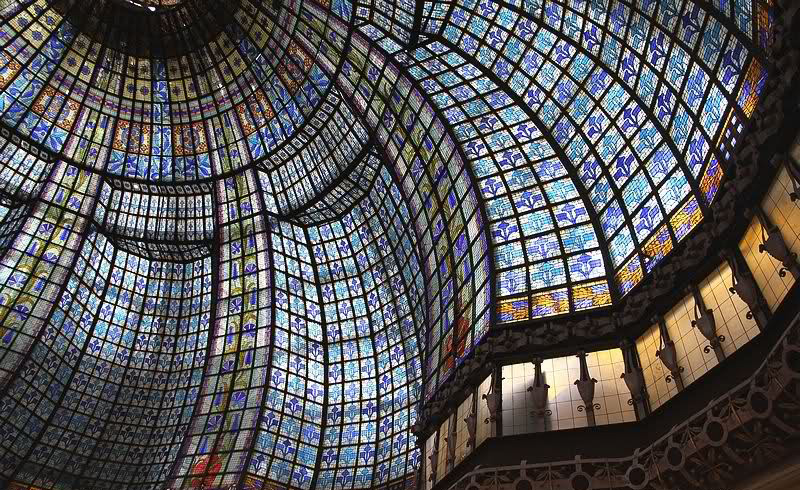 Casual meets Grande when Philipe Starck's lucite "Ghost" chairs are blended stylishly with mirrored tables that reflect the majestic dome above.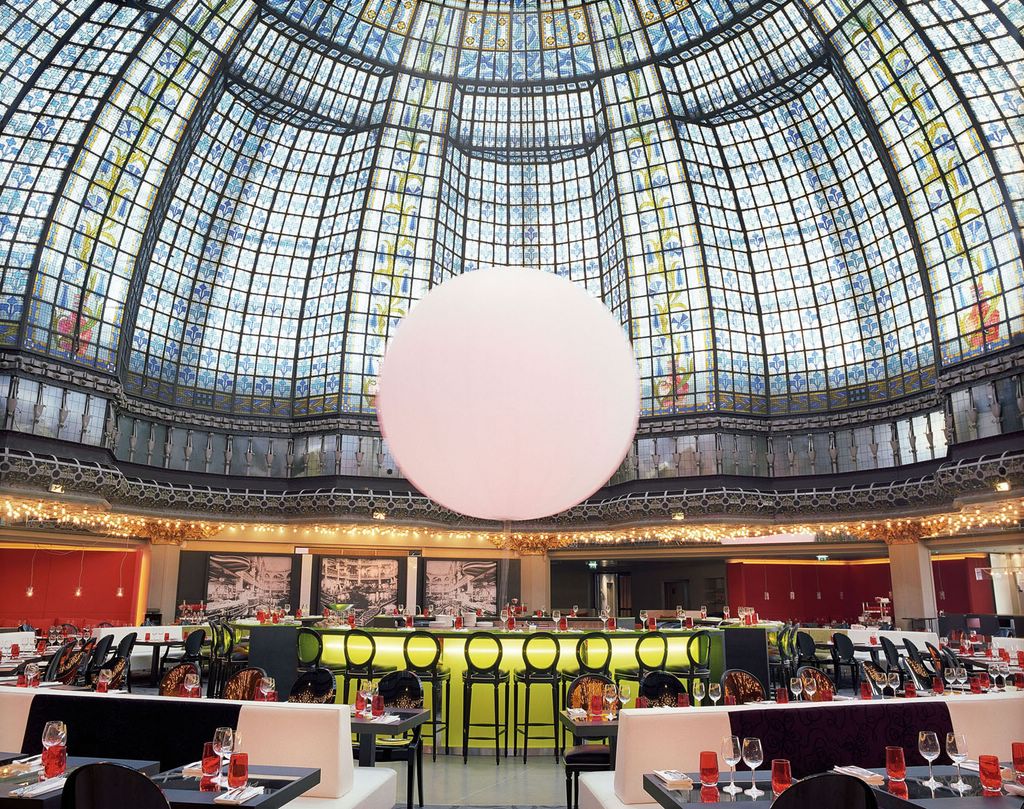 Would the melon, sheep's cheese and prosciutto salad have been as delicious in any other setting? Je doute.
---
MORE INSPIRATIONS